Scottsdale, Arizona is a great place for golf and has a wide variety of public golf courses to choose from. These golf courses vary in difficulty and layout for an enjoyable experience for all types of golfers.
Here are seven of the best public golf courses in Scottsdale, Arizona to try out.
1. Kierland Golf Course
The Kierland Golf Course is located at 15636 N Clubgate Drive and has a lot to offer. It is ranked one of "America's 9 Most Cheerful Golf Courses" by Golf Digest and offers a well-maintained, service-oriented golf course staffed by knowledgeable and friendly individuals. This golf course offers three and five-day specials and has a full bar and grill for your dining needs. See more about this golf course here.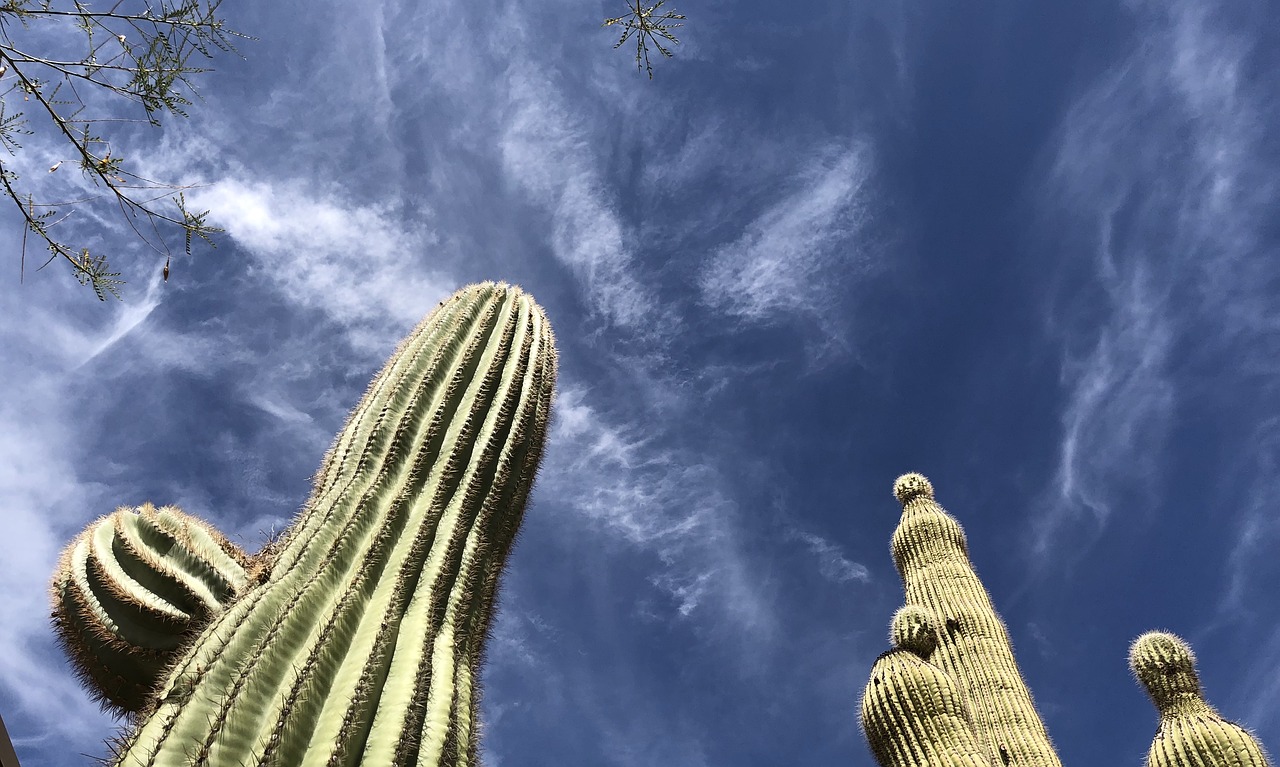 2. Resort Golf At Legend Trail
This golf course is near Pinnacle Peak and offers quick greens and a course with elevation changes that make the golfing experience challenging and fun. Legend Trail is rated by Golf Magazine as a Top 100 golf course. The Cantina is a great place to end up for a cold drink and a meal. Visit their website here for more information.
3. Grayhawk Golf Club
The Grayhawk Golf Club offers nice scenery with a beautiful view of the McDowell Mountains, box canyons, Saguaro cacti and a wide variety of trees along the course. This golf course hosted the PGA Tour in 2007 and is listed in Golf Magazine's "Best Public Golf Courses in Arizona."
4. Camelback Golf Club
The Camelback Golf Club is located on North Mockingbird Lane and features 36 championship holes of golf. They have friendly staff and water is offered throughout the course. The Ambiente Course offers elevation changes and rolling courses while the Padre Course has challenging bunkers and tall trees along with multiple lakes.
The Camelback Golf Academy is available to improve your game by diagnosing your playing style and giving you quality instruction. Visit their website for more information.
5. Scottsdale Silverado Golf Club
For championship golf at an affordable price, Scottsdale Silverado Golf Club is just the place. From the state of the art clubhouse to their relaxing patio, this golf club has it all. The Silverado Grille is open for breakfast and lunch. Centrally located in Scottsdale, this par 70, 18-hole golf course is convenient and challenging.
6. TPC Scottsdale
TPC Scottsdale has two championship golf courses for players to test their skills on. It is home to the Phoenix Open is a PGA Tour property allowing you to experience the service and quality PGA tour professionals enjoy. The Champions Course blends in with the terrain featuring natural ravines and beautiful foothills. TPC Scottsdale is named "One of America's Best Courses" by Golfweek Magazine.
7. The Phoenician Golf Course
Located in the foothills of the Camelback Mountains, the Phoenician Golf Course is a fun course for golf enthusiasts. The par 71, 18-hole course showcases the beautiful Sonoran Desert and has four player-friendly tees. Visit the 19th Hole for great food and relaxation.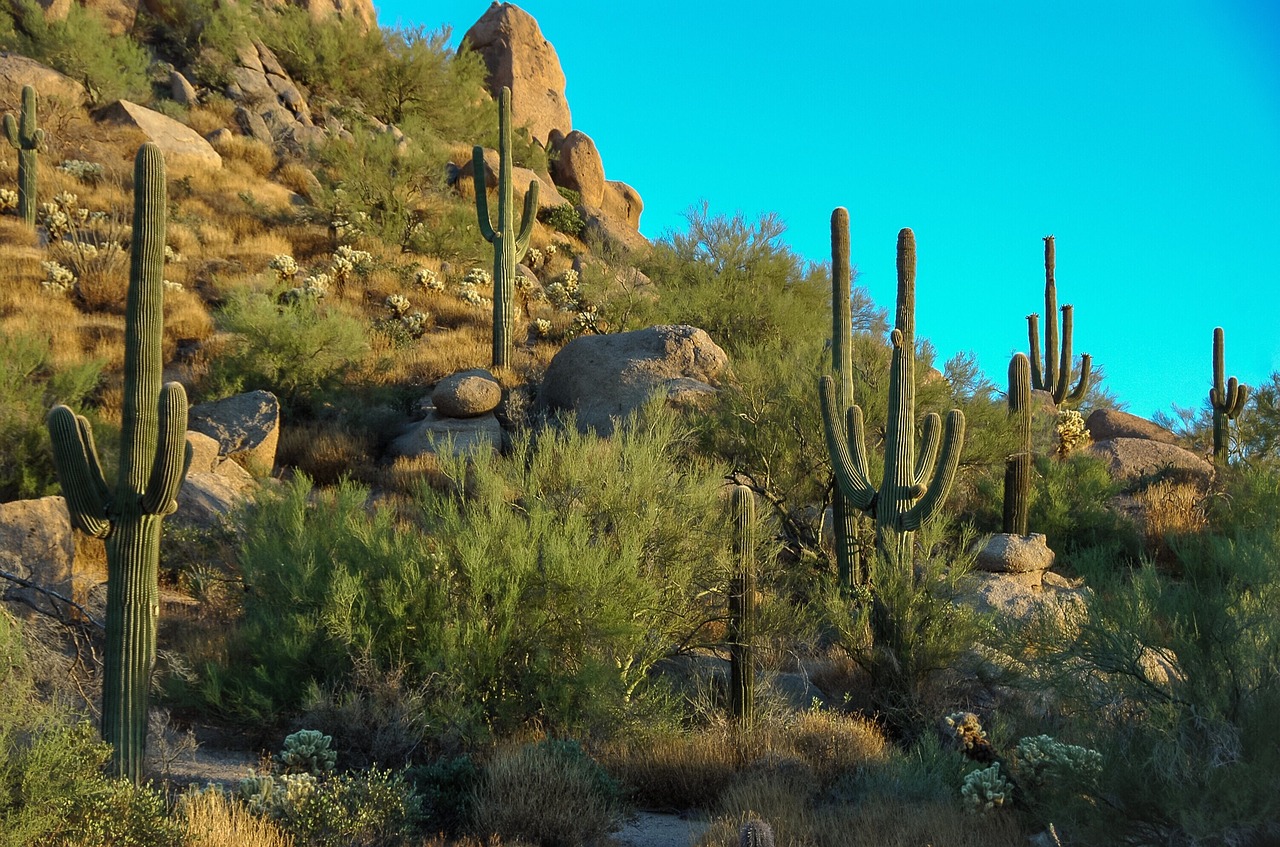 These seven public golf courses offer beautiful views and challenging play no matter your experience level. Enjoy golfing in Scottsdale by giving them a visit.