Architectural styles have evolved over the years, with 21st-century designs becoming more diverse. The interiors and exteriors of today's houses can range from simple to ornate to lavish. It is up to you, however, on what features best suit your wants as a homeowner. And if you're planning to build your home on a golf course, there are many things to consider so your investment won't go to waste. But don't worry! This blog has researched everything for you. After going through hundreds of designs, here are the seven best architectural styles that look great and work great on a golf course.
1. Cape Cod
Starting with a classic, Cape Cod is a popular style dating back to the Columbus era. Classic American settlers love it for the reasons that it looks nice and it's practical. This simple rectangular house with its front-facing gable and saltbox roof looks at home in the vast green lawns of a golf course. Although some people tend to stay away from this style because it appears small when finished, the straightforward design actually rocks a nice feel to it once you get inside. Moreover, it'll look great surrounded by a garden of flowers. Time to get into gardening!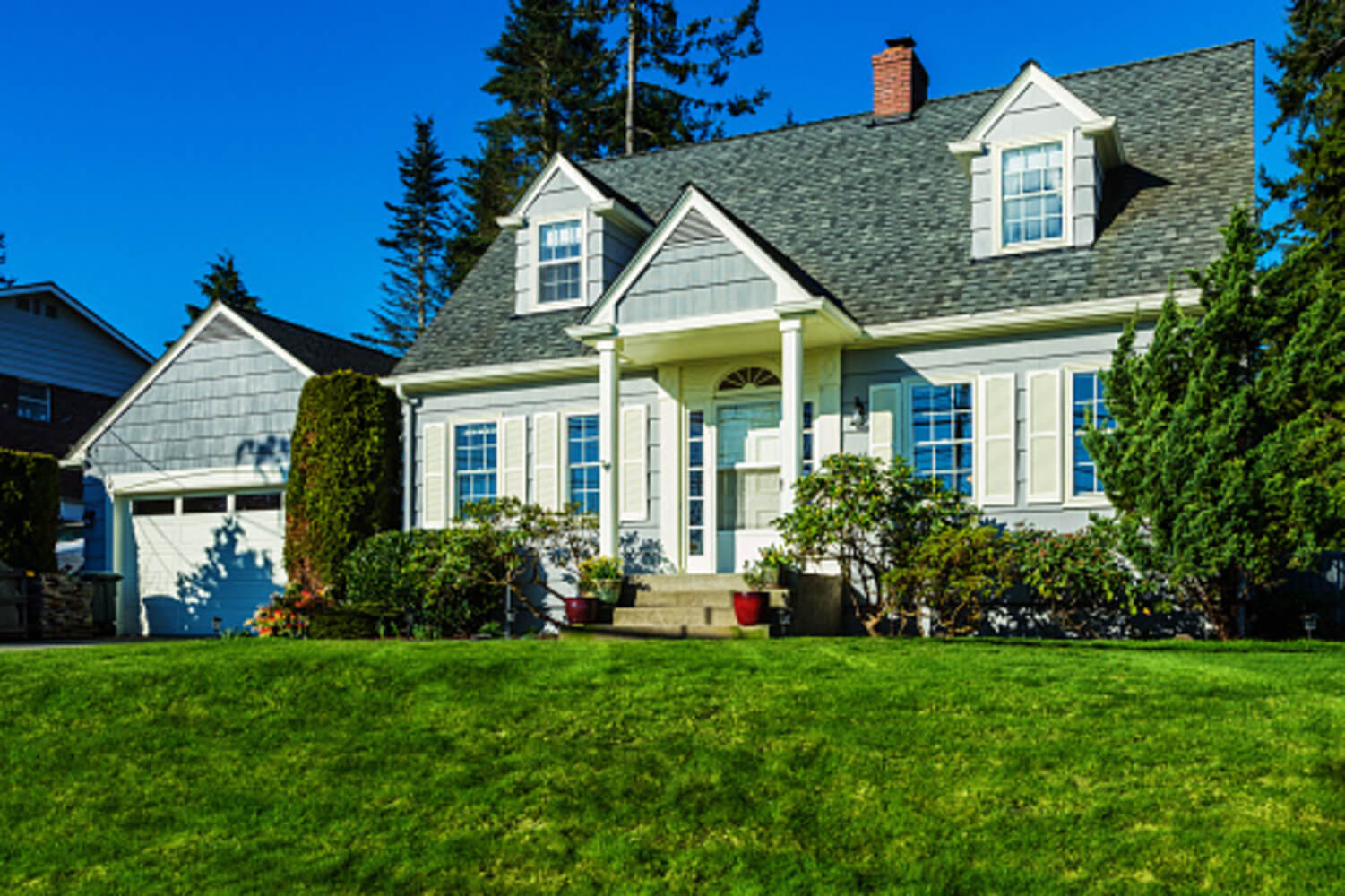 2. Contemporary
Nowadays, this is the most preferred home architectural style. This design combines traditional decor with modern accents, resulting in an attractive blend of old and new elements, ultimately leading to a stylishly furnished room. In fact, the essence of this contemporary architecture lies in using interior decoration ideas based on neutral color schemes and natural materials such as wood or stone floors. The use of glass windows and sliding doors further brings you back closer to nature, offering a private space for enjoying the beautiful golf course views from inside your house. But with great beauty comes bigger expenses, so prepare your bank account!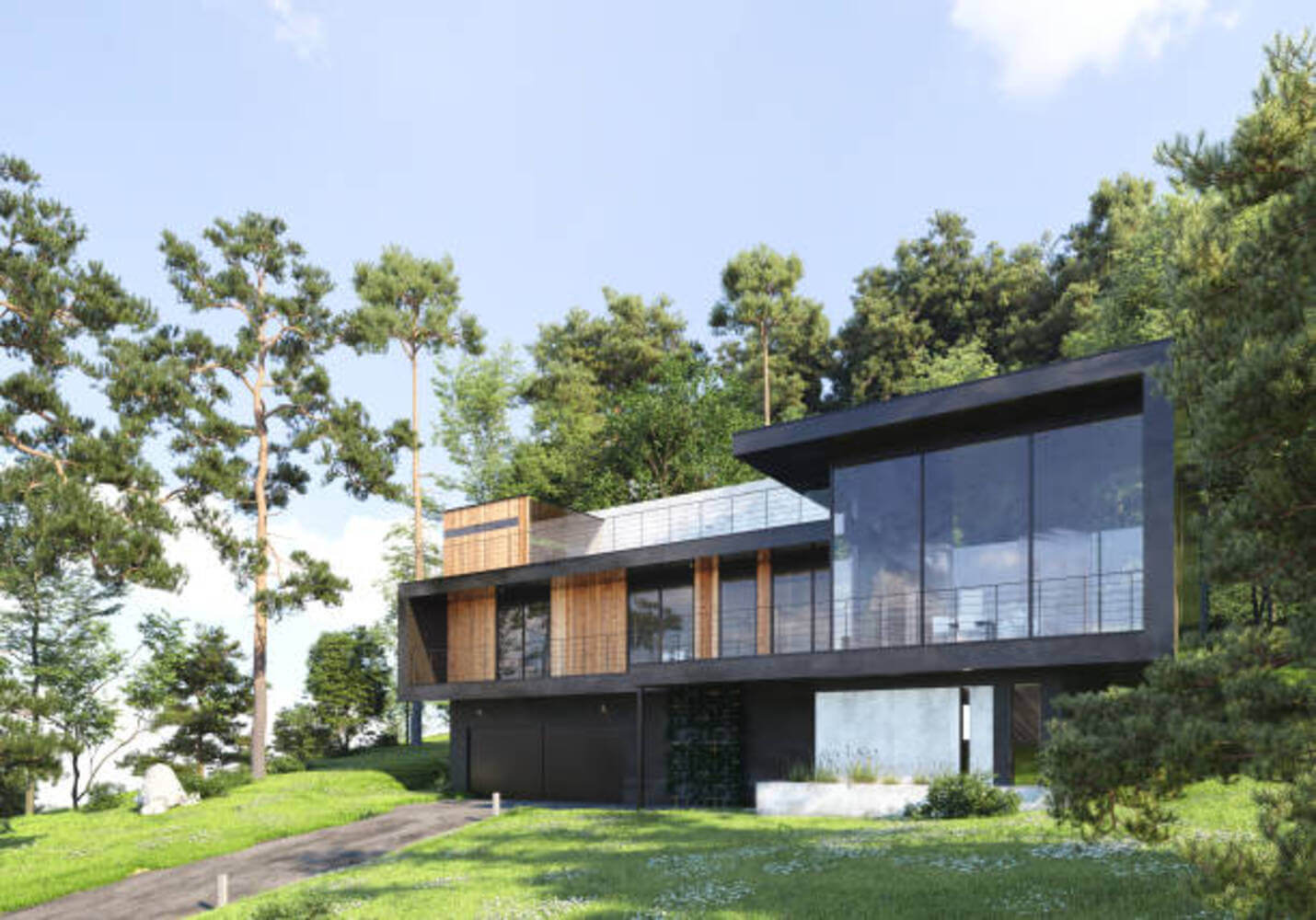 3. French Country
If there's one style that gives the impression of timelessness, it's French country. Far from being strictly a European phenomenon, this design has been increasingly adopted in American dwellings in recent years. Two main elements characterize French Country interiors: distressed soft-edged furniture and walls painted in creamy off-whites or creams, with architectural accents in golds and silvers. Think about a gorgeous villa backdropped by green and robust trees, and you'll get an idea of what constitutes French country as a design genre.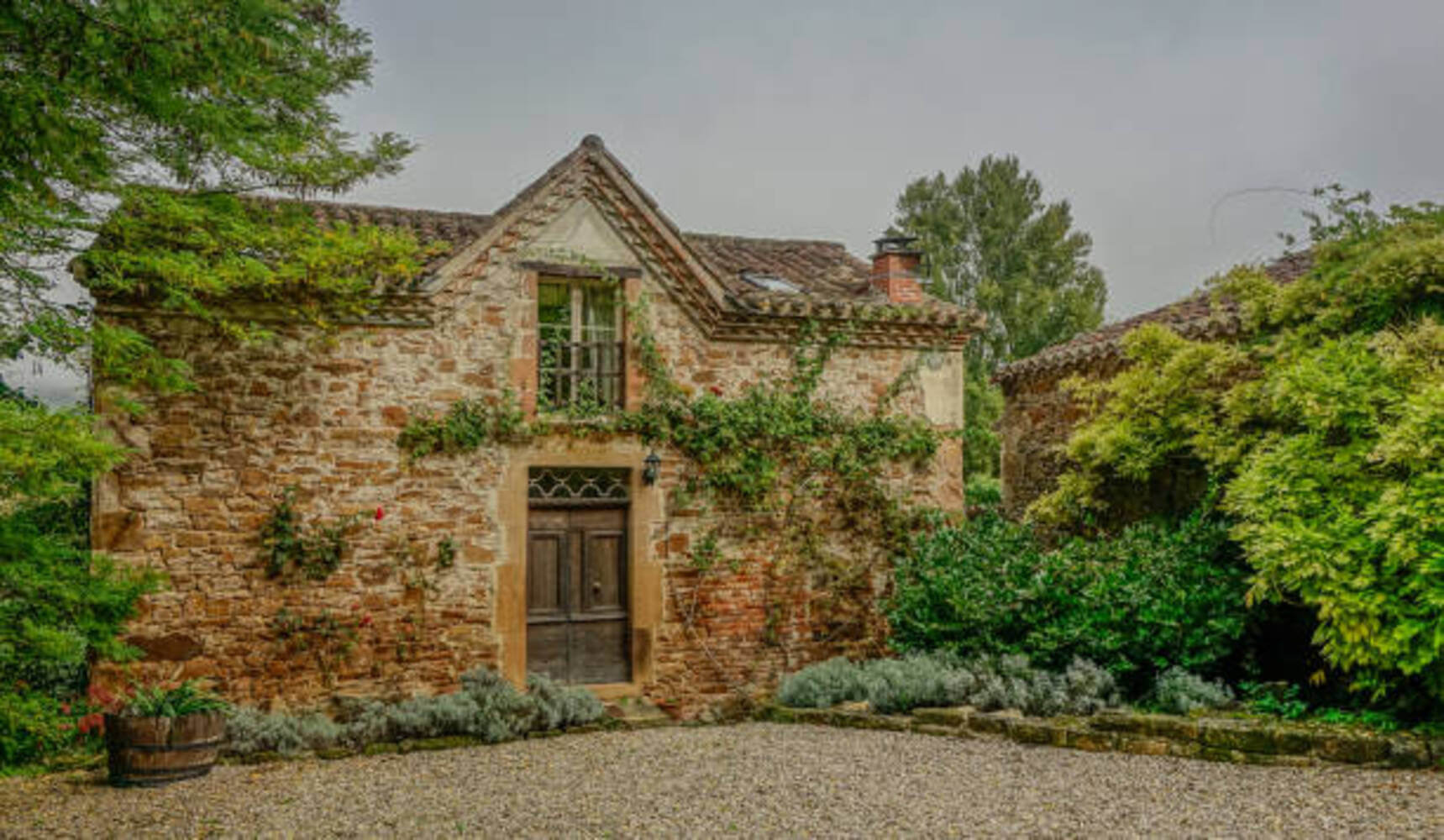 4. Mid-Century Modern
Most houses in golf courses will either be extravagant or distinguishable with certain features. But if you really want your home to be an attention grabber and have it stand out, then this style is perfect for you. Mid-century modern homes often feature clean lines and geometric shapes with bold colors like reds, yellows, blues, or greens. These colors are used as accent pieces in the overall design of the home. Evergreen trees and glass windows on both sides of a house also help it blend into the landscape. Not sure what exterior to install? No worries! Mid-century homes are pretty flexible and can adapt to any material. But if you really want to make a decision you won't regret, there's plenty of information, suggestions, and excellent resources to discover on www.cladsiding.com.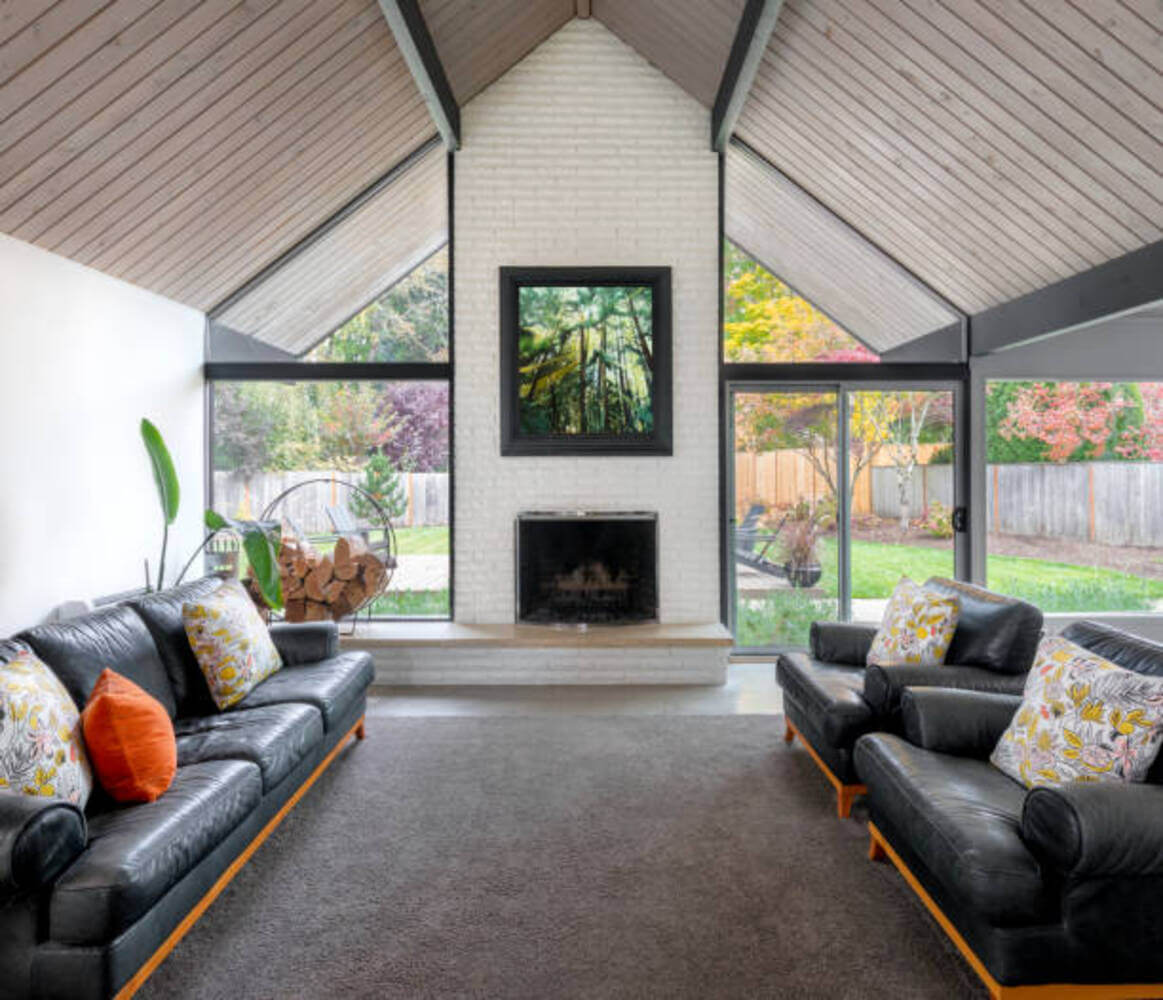 5. Tudor
When you think about it, there is nothing new about a Tudor house. This style has been around for centuries, but that's what makes it perfect for a golf course setting. The vast area, green lawns, and trees perfectly complement the house's classic design. Meanwhile, a popular misconception is that Tudor homes only come in red brick with white mortar accents. But there's more to it, actually. You can go for painted bricks or even a combination of siding types to create a contrasting effect against the background.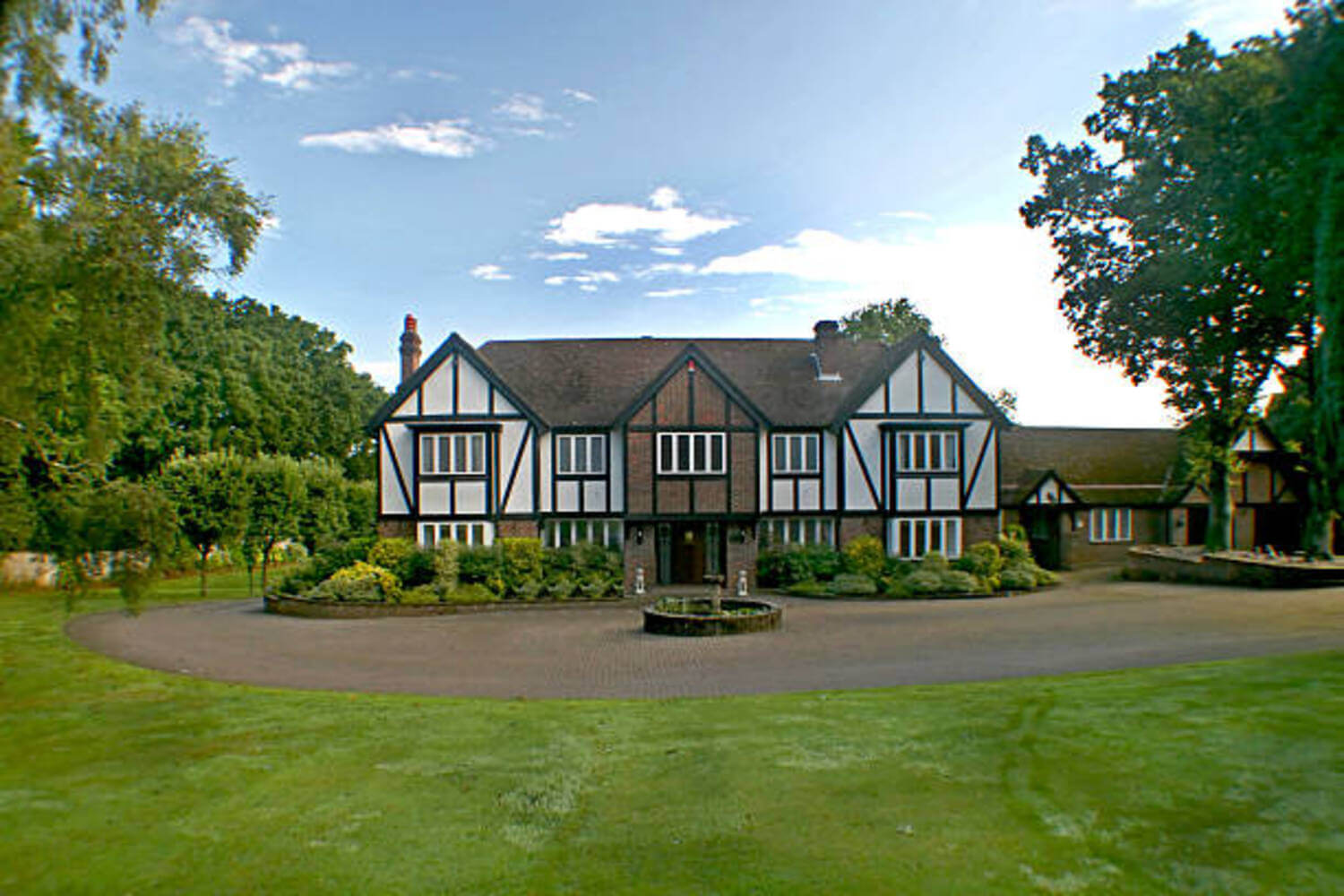 6. Modern House
People often confuse a modern house with a contemporary one. The difference between this two is that the latter focuses on present-day designs while the other is modeled for efficiency. The modern house takes the strengths of the traditional structure and kicks them into overdrive. Floor plans are carefully considered to reduce energy consumption, insulate the interior evenly, and even use natural light to accent the place. All this results in the perfect recipe to cope with the vast open spaces and the sun's heat in a golf course.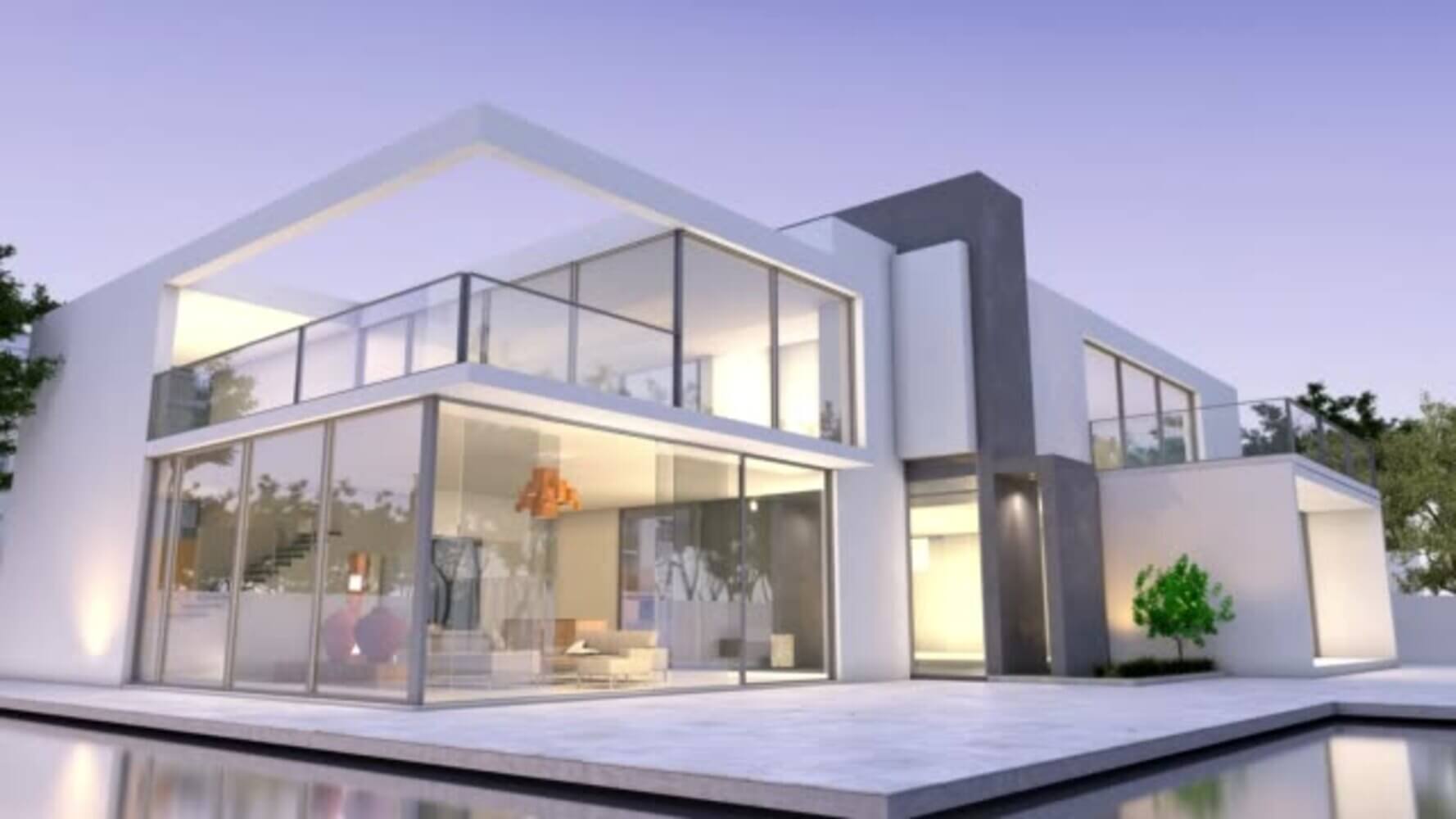 7. Country
If you're the simple type, stick with the traditional home. This style originated in 16th century England so expect some long and rich history about it. These houses are known for their simple design, with white shutters encircling large windows and doors. It has a classic appeal that many people are drawn to. That said, the mansion-like vibe that these structures emit makes it great for adding color to the beautiful greenery you often see around golf courses.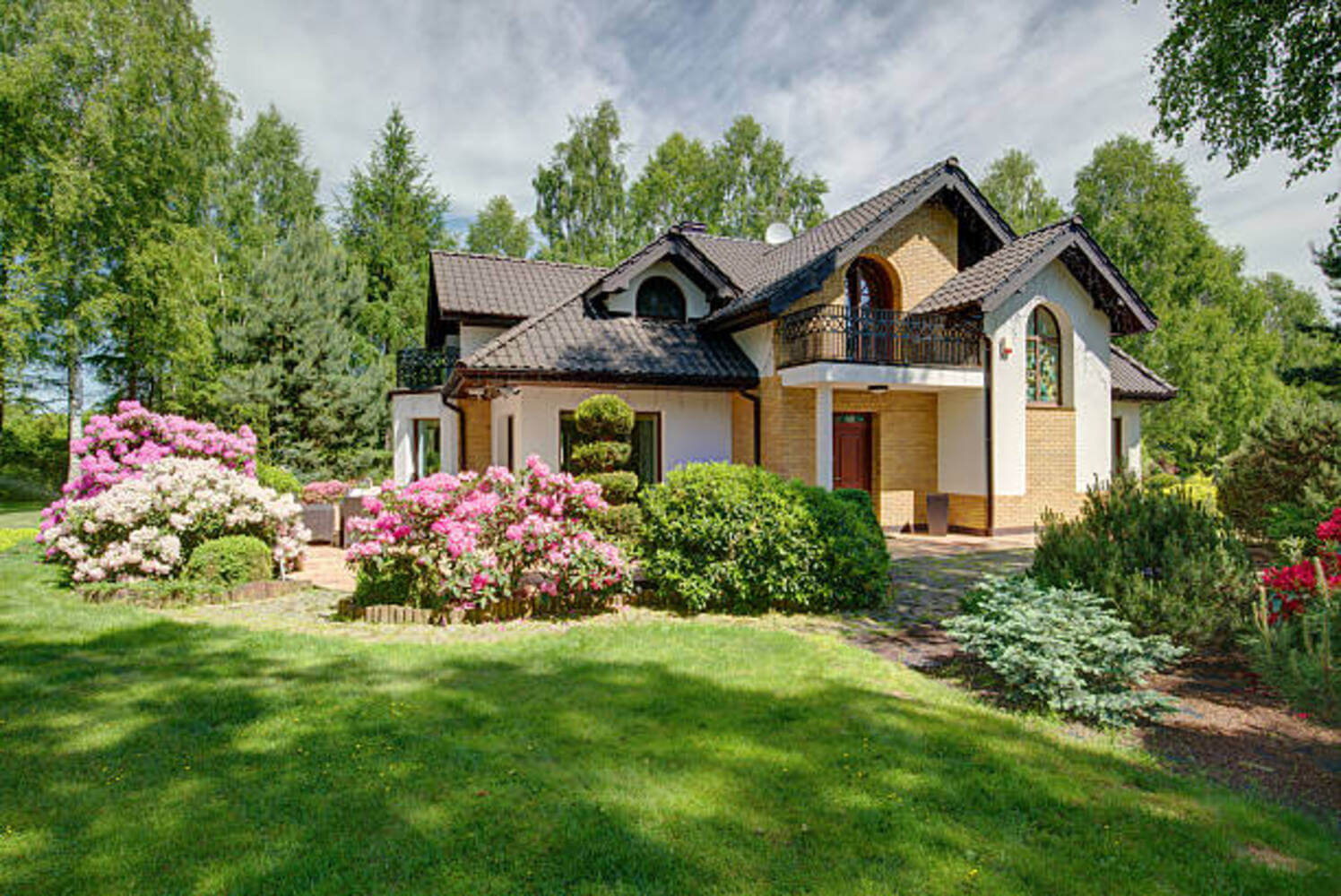 Conclusion
When choosing a home-style, there's no right or wrong. However, there's always the option of selecting the best. Don't settle for less!